Official Software Supplier since 2019
The project we developed for Adobe in 2019, 2020 and 2021 is called Interactive Demo Builder. It is a tool that allows Adobe to create interactive demos for their products.
Click here to know more


Some of the software we wrote is used by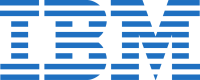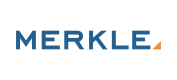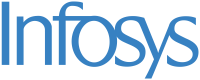 Some of our Projects
Please Check Out some of
Our
Projects
Here a few of our latest projects to give you some examples of what we can do for your business
Please note that due to Non Divulgation Agreements, we cannot show you the full list of our projects here.
Please if you are interested in learning more details about our past work, contact us and we will let you know which technologies we have managed to get experience on.
We are keen to let you know what is our approach and opinions in terms of technologies to help you with your current challenge.
Contact Us
Get now a
free

software project or website consultation!
Subscribe now to
Our Newsletter
and get updated with new articles from our blog.
All your information is completely confidential
We design intelligence to help you reimagine your business.
Office
1, Wolsey Avenue
E6 6HG
London
United Kingdom
Contacts
(+44) (0) 7455 613 575
(+39) (0) 389 036 5372
© 2022. All rights reserved. Intelli Design Ltd