Saas Solutions for
your Business
Grow
on time
Our Development process starts with understanding your business and your goals. We then build a custom software solution that will help you grow your business on time and achieve the results you want.
Research
We look for the third party services and APIs that we can utilise to solve those challenges and the best technology to use for your custom product.
Design
We design both the UI and the UX of your product with your stakeholder's feedback. We also ensure that the design is easy to use and easy to understand.
Development
We believe interaction is key to success and this is why we then run 2 weeks Agile sprints and presenting the result to you gaining valuable feedback.
Launch
We help both a web marketing campaign and with dedicated training to help you understand the core fundamentals of web marketing.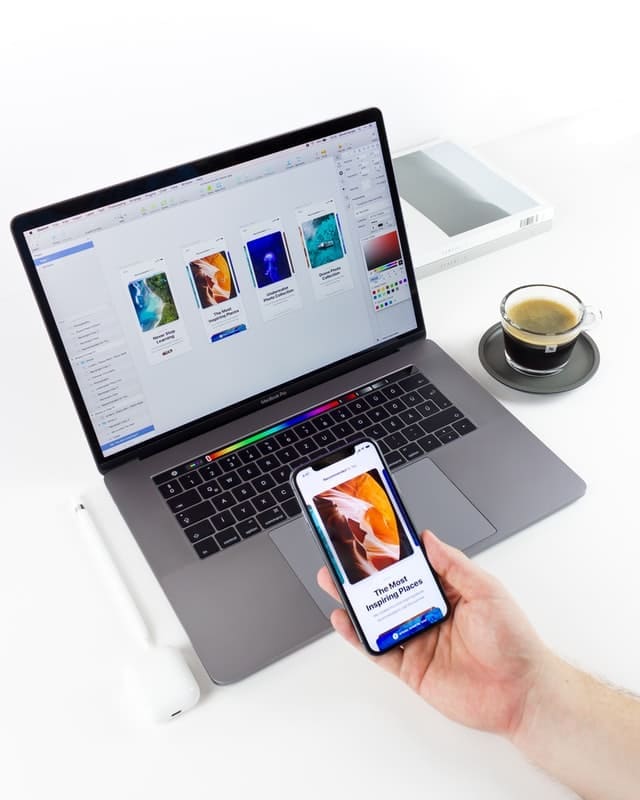 Our choice of technology
Learn more about our

technology

stack
These are the technologies in which we have developed experience over the last few years.
Front end technologies
React JS, Angular, Next.js, AngularJs, jQuery, Three.js, D3.js, Tailwind CSS, Material Design, Adobe Coral Spectrum
Back end & cloud
Node.js, Python, Django, Express, Firebase, AWS, GCP, Microsoft Azure, Netlify, Vercel, CloudFlare Workers
Mobile Development
Cordova, Ionic, React Native, Flutter, Android Native Development using Java
ML & Deep learning
Tensorflow, Keras, Numpy, Pandas, Scikit-learn, Computer Vision, Natural Language Processing
Contact Us
Get now a
free

software project or website consultation!
Subscribe now to
Our Newsletter
and get updated with new articles from our blog.
All your information is completely confidential
We design intelligence to help you reimagine your business.
Office
1, Wolsey Avenue
E6 6HG
London
United Kingdom
Contacts
(+44) (0) 7455 613 575
(+39) (0) 389 036 5372
© 2022. All rights reserved. Intelli Design Ltd