How do we work together
Entrust Your Project To The
Specialists
Intellidesign is a Limited Company registered in England and Wales and it operates with a pool of contractors that have different skillsets relevant to different types of projects.

Marco Pileri is the Managing Director and the Team Leader. The team to work on your software product is selected in order to deliver the best result according to the technology that is chosen.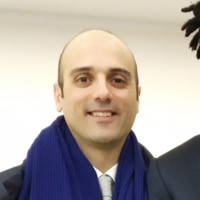 Marco Pileri
Senior Full Stack Developer, Managing Director


The relationship with our collaborators is sometimes stable through the years as for example on the project for Adobe Inc., sometimes it is shorter if the project is shorter.

Some of the contractors we collaborate with are based in India and some are based in Italy. Here are a few of them.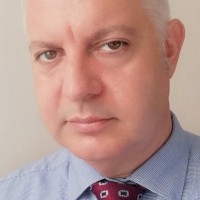 Luca Antonelli
Web Developer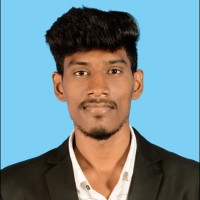 Vinoth Periyasamy
Full Stack Developer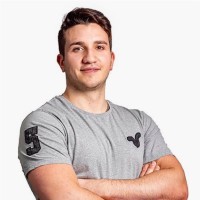 Alessandro Montanari
Digital Marketing Manager



We are ready to set up a dedicated development team just for your project or work with you according to your needs. Please contact us for more details.
Contact Us
Get now a
free

software project or website consultation!
Subscribe now to
Our Newsletter
and get updated with new articles from our blog.
All your information is completely confidential
We design intelligence to help you reimagine your business.
Office
1, Wolsey Avenue
E6 6HG
London
United Kingdom
Contacts
(+44) (0) 7455 613 575
(+39) (0) 389 036 5372
© 2022. All rights reserved. Intelli Design Ltd