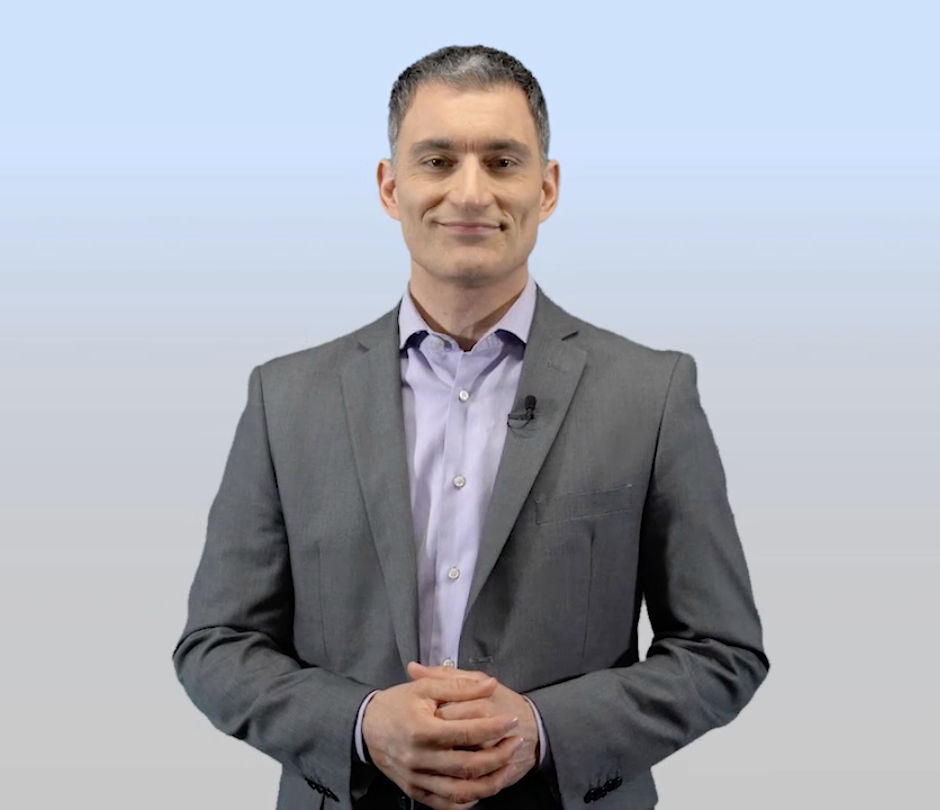 Developers at Intellidesign are the best! They are always ready to help and solve any problem. They are very professional and have deep knowledge of web technologies.
Matteo Babbi
Owner and Lead Software Developer at Viewit Studio - www.viewit.it
Our customers are all very happy with our services
Please read here below what they have to say about us.

Nishant Pithia
Manager at Adobe
"... Intellidesign Ltd, an official supplier of software for Adobe. ... From what I can see, the results that have been achieved are of good quality ... on IDB, which is an ambitious project of Adobe"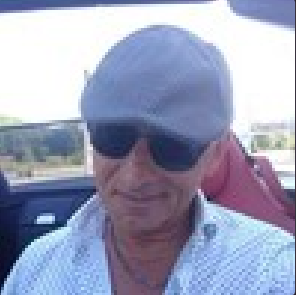 Dr. Massimo Ascani
Specialist in Orthopedics, currently working at Buckingham Palace, has worked for European Champions League Football Clubs - www.massimoascani.it
From the very beginning my method of work was fully understood and he's been able to present it in an effective way. I'm very satisfied.

Elisha Klein
Research & Development Manager at Data Crushers www.datacrushers.com
Marco really stands behind his work!

Arun Banerjee
Owner, Baner Window Cleaning - London www.londonwindowcleaning.co.uk
I'm very satisfied for the iPhone and Android app that was developed for my business!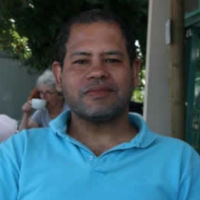 Christopher Smith
Board Member Local Government Pension Scheme at Westminster City Council

Pradeep David
Managing Director at Parallel Reality Ltd.
Contact Us
Get now a
free

software project or website consultation!
Subscribe now to
Our Newsletter
and get updated with new articles from our blog.
All your information is completely confidential
We design intelligence to help you reimagine your business.
Office
1, Wolsey Avenue
E6 6HG
London
United Kingdom
Contacts
(+44) (0) 7455 613 575
(+39) (0) 389 036 5372
© 2022. All rights reserved. Intelli Design Ltd