We are
at your service
in six different ways
We are experts, and we are here to help you with both the technical and the business aspects of your project.
1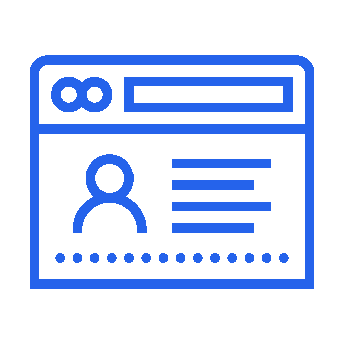 Web Applications
We build web applications that are easy to use and intuitive. Another key aspect is the speed of loading and of interaction.
2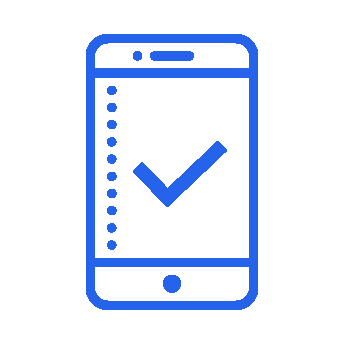 Mobile Applications
Important aspects we consider are social integration, user feedback, security, offline functionality, upgrades and support
3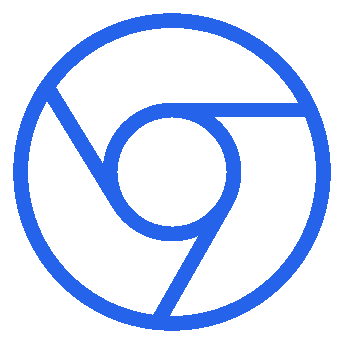 Chrome Extensions
A Chrome Exntension maybe the key for beating your competitors and developing a strategic advantage if used properly.
4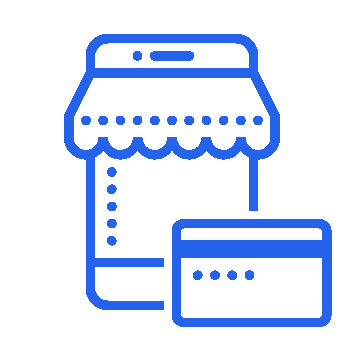 E-Commerce
We can help you with your existing website and improve loading performances or build a new e-commerce from the gound up.
5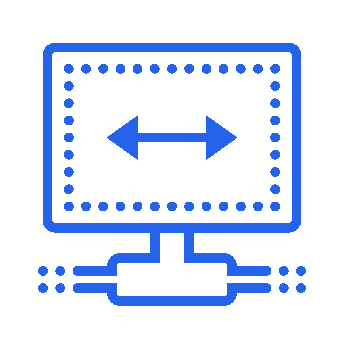 Backend Web Services
If you already have an app and you want to add AI we can help you build what you need in collaboration with your existing team.
6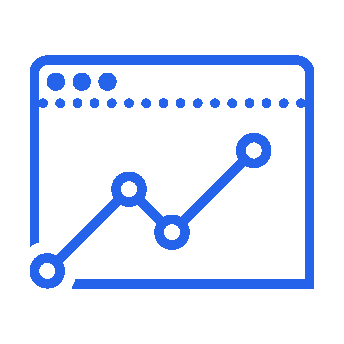 Web Marketing
SEO, SEM and other Digital Marketing services and consultancy to help you grow your business with your current website or with a new one.
Contact Us
Get now a
free

software project or website consultation!
Subscribe now to
Our Newsletter
and get updated with new articles from our blog.
All your information is completely confidential
We design intelligence to help you reimagine your business.
Office
1, Wolsey Avenue
E6 6HG
London
United Kingdom
Contacts
(+44) (0) 7455 613 575
(+39) (0) 389 036 5372
© 2022. All rights reserved. Intelli Design Ltd